7/23/2010 was another fun chase that ended with a successful capture of a beautiful tornado.
We saw multiple funnles and got cored by some serious hail.
Met up with Joe M., Rardy, and Scott Bennett and left from Sioux Falls at around 3:30 and headed west to Chaimberlain and then north where we captured that beautiful tornado near Herrick, SD.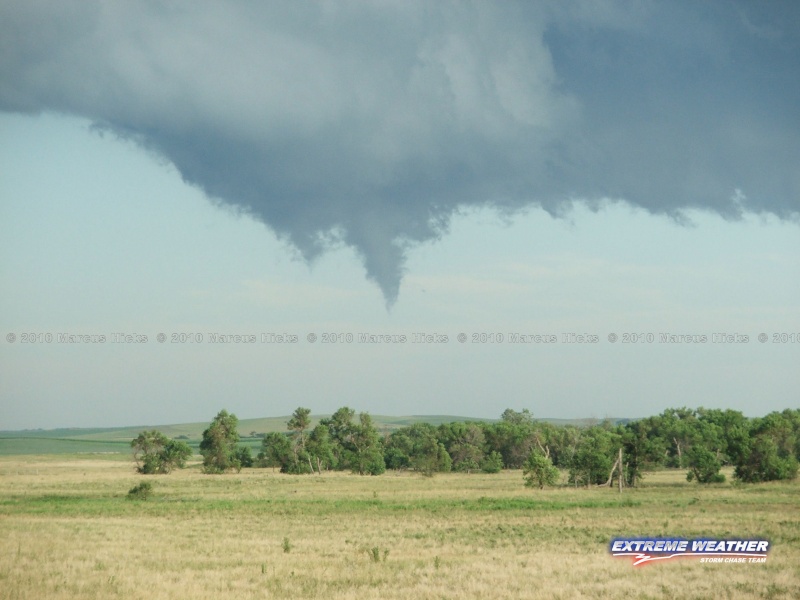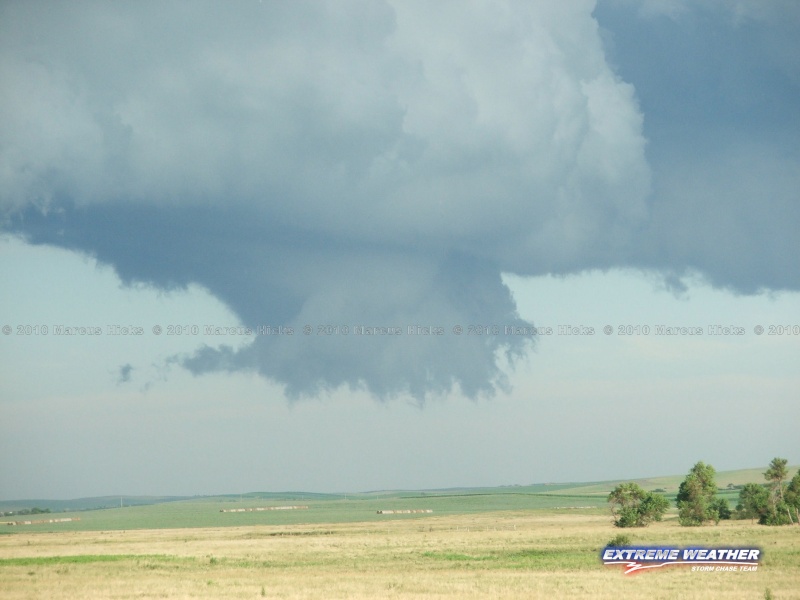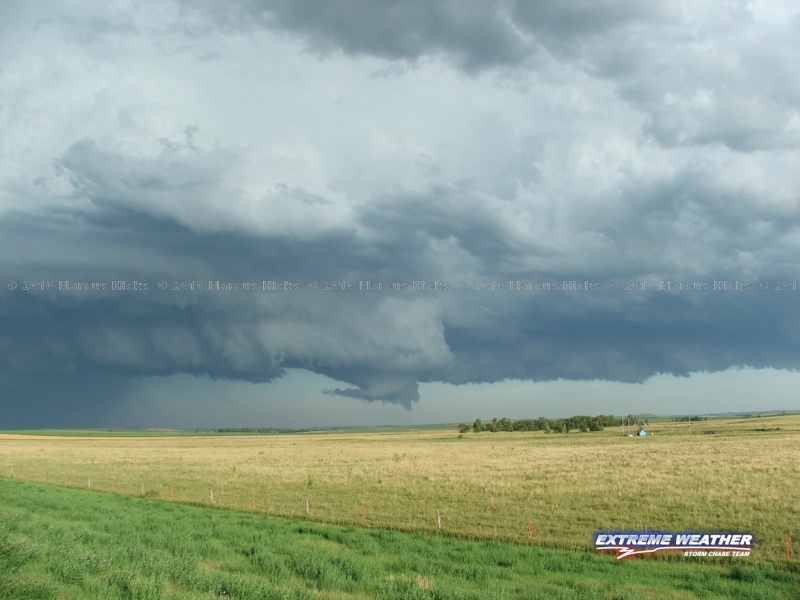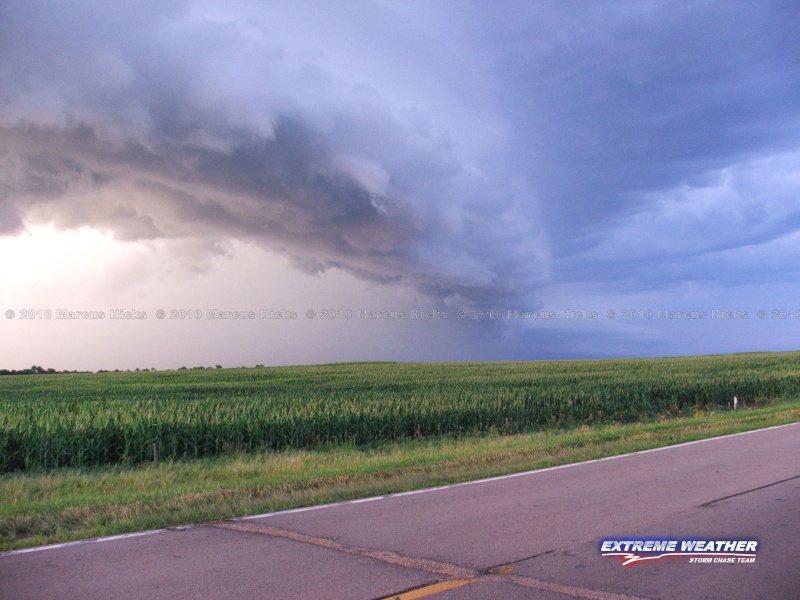 _________________
Marc
Chase 1
F/F Level IV & Rescue Technician II
UMD- Maryland Fire & Rescue Institute